DELICIOUS TREATS ON DEMAND!
Let's get some Delicious Baked Goods to you ASAP!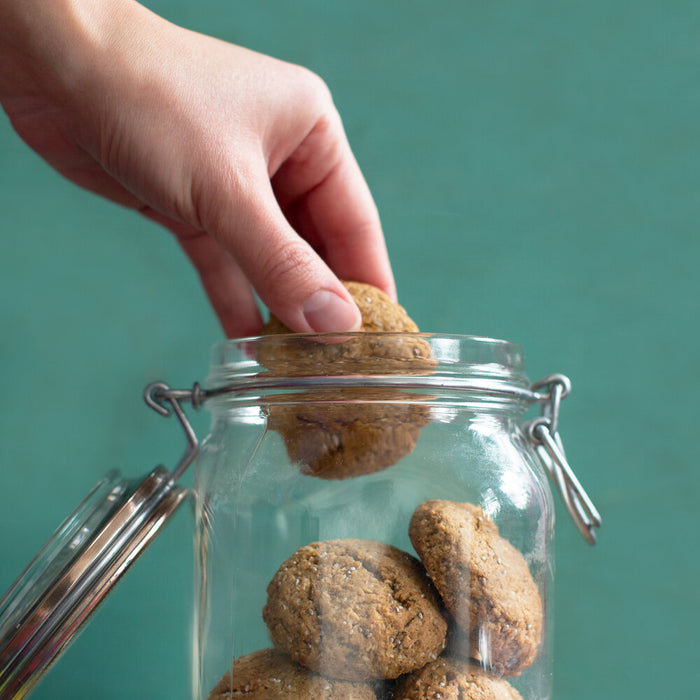 ARE YOU HUNGRY NOW?
Just sit back & relax, we'll bring treats to you!
Place an order with one of our delivery partners and we'll get on our way with fresh-baked treats delivered the same day, or scheduled for the best time for you.